Products - Enterprise Hardware
Overview
After over 20 years of networking innovation, research and development, H3C has accumulated significant industry-leading Ethernet-related intellectual property and numerous patents. With a range spanning ten series and hundreds of switches, H3C's options can cover your networking needs – from the data center core to campus access and remote branches. And all products run H3C's Comware OS, providing a unified command interface that simplifies configuration and maximize automation.
To further reduce customers' IT maintenance workloads, allowing them to focus on IT strategy and deployment, H3C offers a comprehensive, innovative virtualization solution. Via virtualization of one set of physical network resources into multiple logical networks, different security and management policies for different users can easily be configured.
For data center applications, integration, virtualization and automation form the three main pillars of H3C's approach, which allows deployment of security integration, network virtualization and automated management solutions in unified Ethernet-based data center solutions, maximizing network resource utilization, and greatly reducing the hardware investments required to achieve desired levels of service.
Established in 2003, H3C, has provided tens of millions of switches in China, where its switch market share rose to 34.5% in 2017 Q3 (Source: IDC). The company also ranks number one in the industry for technical strength and sales volume. With solutions widely deployed in sectors as varied as government, mobile operators, finance, education, and medicine, H3C has become the preferred networking infrastructure brand. Outside China, H3C's expansion into the international market has seen its products and solutions adopted in nearly 100 countries and regions, over a broad customer portfolio that includes Vodafone, Telefonica, Swisscom, Coca Cola, DreamWorks, SNCF, Russia's Sberbank, Samsung Electronics, and most recently, FIFA for the Brazil World Cup.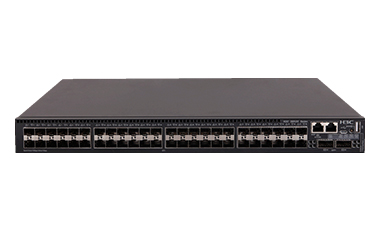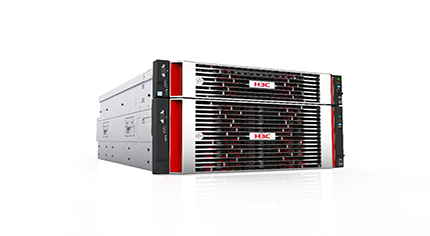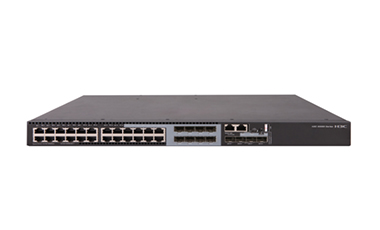 We are passionate about meeting the needs of the creators and tinkers of the maker movement. If you want to know how things work, repair your own electronics, make the next killer product prototype or wish to simply automate a part of your life we are here to help!

If you are looking for a product you cannot find, let us know and we will try and source it for you!
Connect With Us
​​​​​​​
Contact Us
​​​​​​​
​​​​​​​ +2711 781 8014